My name is Divine Ndhlukula and I am an Entrepreneur, Speaker, Author and Philanthropist. I am the Founder and Managing Director of Zimbabwe's first ISO certified Security Company SECURICO as well as Zvikomborero Farms which is known for extensive goat production.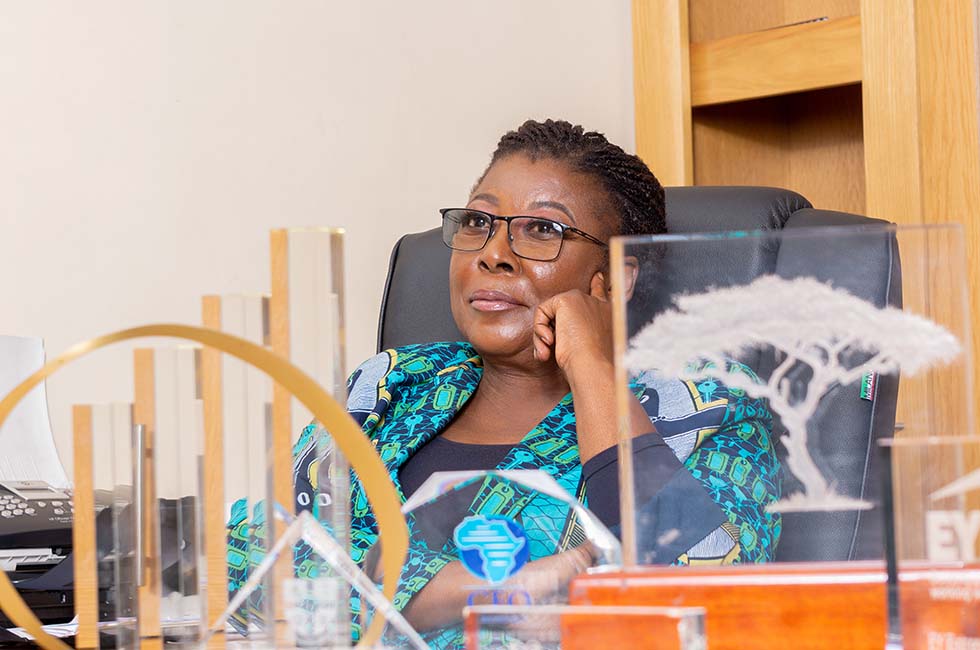 To engage me for any event please click this button
I do not charge for speaking engagements but I do require that you donate to the Divine Simbi Ndhlukula foundation.